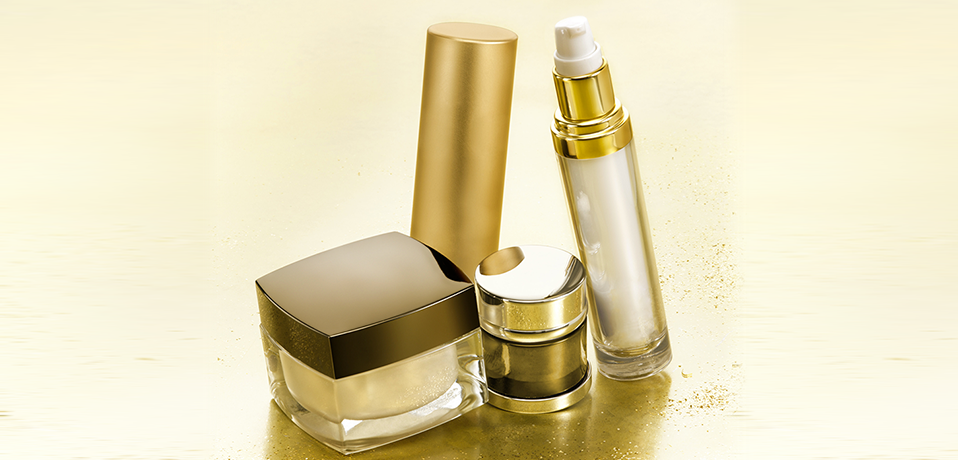 Nous créons des formes galéniques conformes à votre cahier des charges. Nous avons l'agrément du ministère de la recherche pour le crédit impôt recherche (CIR) et pour le crédit impot innovation (CII). Nos clients peuvent ainsi bénéficier de ces crédits d'impôts.
We create galenic forms according to your specifications. We have the approval of the Ministry of Research for the research tax credit (CIR) and for innovation tax credit (CII). Our clients can benefit from these Tax Credits.
Produits concernés / Products concerned
Cosmétiques - Détergents - Biocides - Dispositifs médicaux topiques et buccaux - Bougies.
Cosmetics - Detergents - Biocidal products - Topical and oral medical devices - Candles.
Prestations / Benefits
Marketing scientifique: Aide à la rédaction du cahier des charges de développement.
Scientific Marketing : Writing Aid for development specifications.

Formulation: Développement d'un nouveau produit en conformité avec le cahier des charges et optimisation de formulations existantes.
Formulation : Development of a new product in accordance with the specifications and optimization existing formulations.

Stabilité et compatibilité contenu/contenant: Contrôle des propriétés organoleptiques, physico-chimiques et microbiologiques après stockage pendant un temps défini à différentes températures.
Stability and content/container compatibility : Control of organoleptic, physico-chemical and microbiological properties after storage for a defined time at different temperatures.

Physico-chimie: pH, densité, viscosité, matière sèche et détermination du point éclair coupe fermée.
Physico-chemistry : pH, density, viscosity,  dry matter and determination of the closed cup flash point.
En savoir plus ...
Retrouvez le détail de nos prestations :